If you are socializing while being known to be married, chances are high that you've been asked the awkward question. The chances are even further high up, if you are not in your 20s anymore. In some cases, the curious question-asker is not shy to categorize even a 20-something year old as an old person. Here is how it usually goes, "Haven't you been married for 1.5 years now? When is the happy news coming?" God forbid, if you reply that you are not planning for a baby any time soon, you are in for a dose of, "Come here, child. Sit next to me. Let me explain." You roll your eyes and sit while wondering if it would have been wiser to lie about being a couple of months in.
1. "Having A Baby Will Get You To Get Along Better.":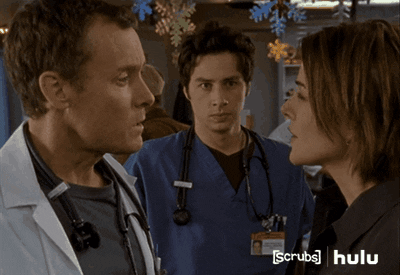 The advisor continues, "Merely by looking at you two, I can understand that things are not going well. You are hardly smiling. Initial days of marriage are like this only. Adjustment takes time. But once you have a baby, your attention will be diverted. Everything will be fine." Flashback to when you saw the person telling you this bickering with his/her partner over their children
2. "Your Parents Are Growing Old. Won't You Give Them The Happiness Of Playing With Grandchildren?":
A gross misassumption here is that your parents are not growing well. It may be true that your job stresses you so much that you are not as fit as your parent. Then, for some reason, everybody assumes that when one grows beyond 50, she/he craves for a grandchild. A rude adventure in this scenario would be to tell the well-wishing advisor that there is no real need of a child as you are buying your parent a smart-phone with amazing features.
3. "Your Time Will Be Spent Well.":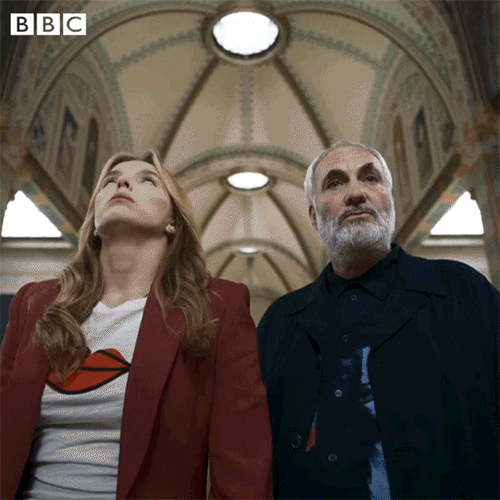 "So what do you do these days?" the person asks earnestly knowing fully well that either you are a homemaker (which is a tall mountain of a thankless job in itself) or you are in-between jobs. All the care in the world storms up inside this person and there comes the suggestion of having a baby for spending some quality time.
4. "A Family Is Not Complete Without A Baby.":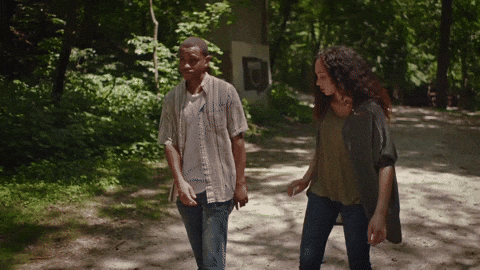 "Look at that picture of you two," the advisor says pointing at a frame.
"Yes, we were in the Himalayas and it was so beautiful," you chip in, fondly remembering the time you spent in the mountains.
"But something is missing, no? Like it looks so empty," goes the advisor. You know how it goes from here.
5. "You Can Afford To Mould A Great Life Or Two Or Three.":
Are you making a decent living while vacationing twice a year? Don't be surprised if at a wedding, you meet a distant relative who goes, "You earn so well. Why are you not having a baby? People like you can afford to raise very good children.  They will grow up to be respectable citizens of the country. You should have two or three children." Really, patriotism needs to have limits.
6. "That Is How You Will Carry On The Family Values.":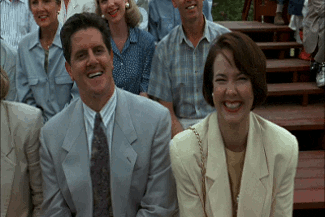 While you might be not so sure of what actually constitutes your family's values, the stranger in question swoops down like a representative from the Ministry of Culture. It is solely you whose duty it is to safeguard the values of your family. The worst thing is that this advice is often given to a girl who is now duty-bound to preserve the values of her husband's family. Sadly, the advisor envisions no other way of doing this besides getting a baby out of you.
7. "This Is The Right Age To Have A Baby.":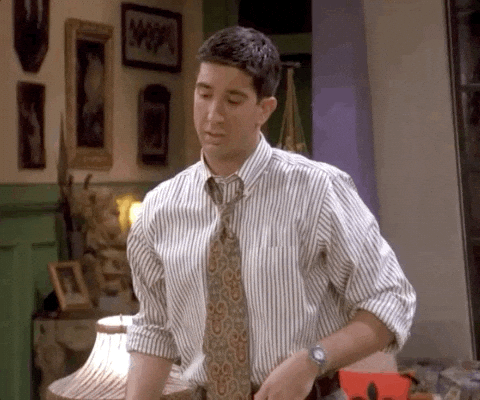 While you are busy focusing on your career or some other aspect of your life, pop comes the question about your unstoppable age. The person is quick to calculate your age, your non-existent child and his/her child when you are sixty. "Your child will be so young when you retire. You want the child to be earning when you retire." Phew! That is some calculation.
8. "It Is A Beautiful Experience.":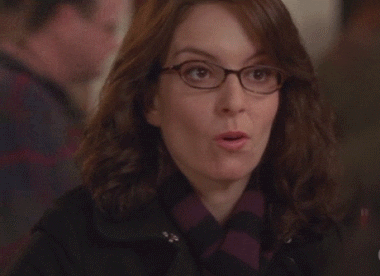 The person may not know what kind of experiences you enjoy. But he/she is sure that giving birth and raising a baby will be a beautiful experience for you. "It is something you must go through. You will emerge as a much better, stronger person."
9. "Vacations Are Better With A Child.":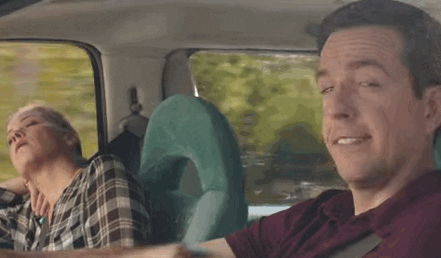 If your social media page is full of your vacations with your spouse, it would not be long before someone is going to bring up the topic of a baby. "For how long are just the two of you going to roam around? Bring a baby into the world and see how much more fun you will end up having everywhere." You smile and end up googling, "How to get out of conversations without being rude?"
10. "You Will Learn To Love Unconditionally.":
This one goes with the assumption that all your friendships and relationships are forged under pretense. Your love for your parents, your spouse, your friends is all a sham. Now is the time to change all of that, you mean mean person. Have a baby and learn how to love unconditionally.
11. "You Will Experience School Life Once Again.":
If you are someone who has enjoyed school life and still live in the glory of nostalgia, this one is for you. You must be going back to the days of your childhood by having school reunions or listening to your favourite songs. But all these ways are feeble when it comes to re-living childhood. The advisor suggests you to have a baby so that you can immerse yourself in his/her home work and projects.
12. (*Whispers*) "Is Something Wrong?":
This is a classic, "Log kya kahenge?" It suits men and women equally well. If you have not had a baby till a certain age, you will be questioned about whether everything is fine with you biologically. Are the chemicals strong enough? Is everything floating well? How about the speed? Even if everything is fine with you, you will end up questioning your well being at the end of this social interview.
Comments