Weddings in India are a serious business. Watch any Karan Johar movie and you will know exactly what I mean. There is a mehndi and a sangeet and a sagan, which is different from the haldi ceremony. Then comes the big fat wedding ceremony along with its own hundred and one allied adventures. The wedding card itself comes in a wide range of variants – the simplest ones with a combination of the auspicious red and gold.
However, if your budget allows, the name of your beloved will be encased in artificial gold mesh and you can attach chocolates or dry fruits to go along with it. Still not satisfied? Well then, you can include any damn thing in your wedding invites, from bottles of chardonnay to silver coins or even the Thor's hammer.
Pre-Wedding Realness
It is in this vein that I ask my soon to be married sister if she would like to indulge in a pre-wedding shoot. While we have always sniggered at over the top wedding shenanigans (Brides entering in palkis, wedding rings being brought in a drone), this time, its time for serious consideration.
Browse through the internet and you will find that almost all wedding photographers offer pre-wedding shoot packages. Here's a sample :
1. The Budget Package:
DSLR level pictures clicked skillfully in natural lights or at a photo studio. From the Taj Mahal to the Pyramids in Giza, you can be anywhere. Only pictures are included.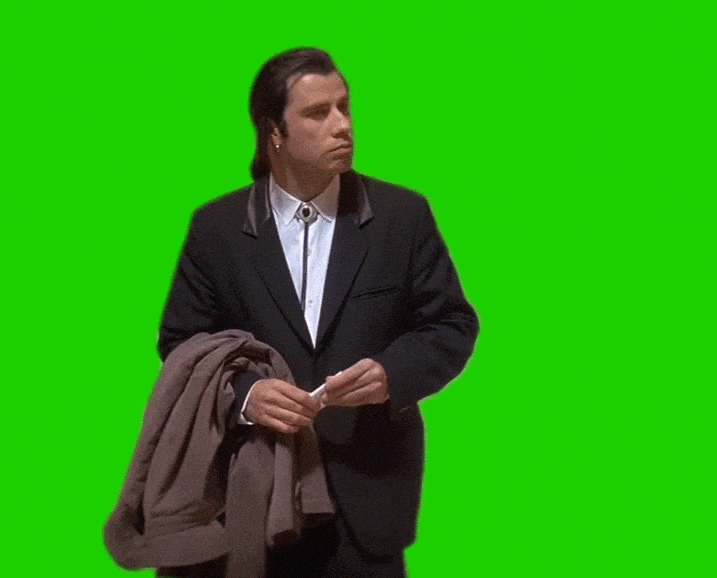 2. The Upper Middle Class Package:
These shoots are generally done in the ruins of some old fort (If you are in Delhi, the Hauz Khaz fort is quite the favourite) with the bride channeling in her own version of princess Diana in a floor length gown. Couples hold hands, strike lovey-dovey poses with each other and gaze longingly into each other's eyes. You get the drift?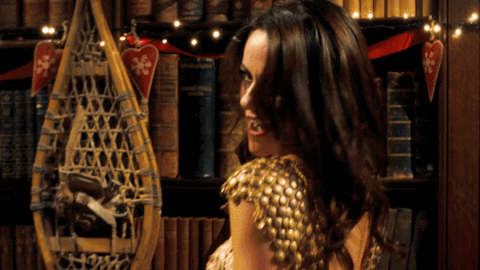 3. The Chandigarh Package:
This one includes a proper music video along with the photographs, wherein the groom enters on a white stallion while twirling his moustache. Whiskey di Bottalaan are complimentary. For a little extra you get your own extras in the background, dancing alongside in color co-ordinated outfits. You and bae get to hold a placard that says "save the date." You also get to choose from various other props like floral crowns, matching t-shirts and the like.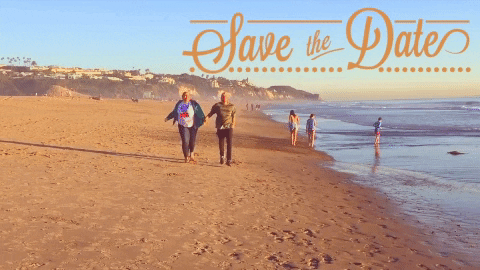 4. The South Delhi Package:
Not only do you get your own music video, you also get rental luxury cars (the bride has a compulsory picture out of the sunroof.) Designer gowns and Tom Ford tuxedos are included, along with personal hair and make up assistants. Nirav Modi jewellery was earlier available on hire, but there are certain *legal complications* there.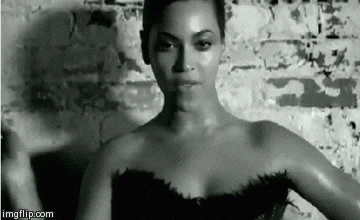 5. The Yash Chopra Package:
Still not satisfied? Well then along with all the above, you can also fly to a super exotic location like the Udaipur Palace or Oberoi Amarvilas, for your very own royal wedding experience! It also includes a completely choreographed dance- number that you and your beloved will gyrate to in matching sequinned costumes. Not only do you get your own hair and make up, you also get your own choreographer, director and chiropractor (what).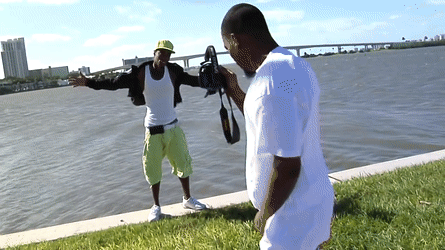 Fairytale For Everyone
From couples posing in the middle of lakes to coal mines, there seems to be no terrain that has been left unexplored. After all, why should only Virat and Anushka have their fairytale wedding? However, what sounds like a "fun" idea, often tends to turn into a comedy of errors with you and your betrothed standing awkwardly amongst strangers clutching placards announcing your wedding dates. The emotion dripping out of those pictures, ladies and gentlemen, is as authentic as the butter on the pop corn of an average movie hall.
From dancing lessons for the whole family to Manish Malhotra Lehengas, when it comes to weddings in our country, we often end up splurging on things that we absolutely did not need.  After all, is it even a wedding if it does not have atleast 20 different starters? *The wedding is not at Sainik Farms? Wait, the bride did not even wear one Sabyasachi outfit? What, they served only Black Label and no Glen Livet? *
More than the moment of two people and their families coming together, weddings today cater largely to Instagram hashtags. Blame the society or social media, but the fact is that weddings in India have gone from being pleasant social gatherings to a minimum of five day long extravaganza of who has the most money.  Ofcourse, in a nation as gender balanced and free of patriarchy as ours, who is shelling out all the money is no secret. Folks, why not save all that money and plan a Eurotrip, instead?
Comments