"All work and no play makes Jack a dull boy" and this is so acceptable in today's fast paced world. Do you remember your annual sports meet way back in school? Good old days right? But now that we have grown up we have really forgotten how to enjoy life. It has all become about work and no fun. Sometimes it's good to slow down, relax and rejuvenate yourself because 'YOLO'. So we thought we will list down some list of "fun competition" which are good for us as adults and will bring back fun, without having to break a sweat.
1. The Meme Competition:
Memes have taken over the internet everywhere. From Facebook to Twitter to Instagram, the social media platforms are filled with meme pages. Some of them are funny and some quite creative as well. So why not have a competition where the best meme creators battle out each other and see who tops the table. It is gonna be pure entertainment and filled with lots of laughs. In short a win – win situation for everyone.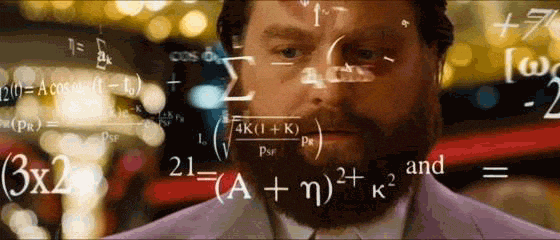 2. Hogathon:
What better competition to have than the one which satisfies one's hunger, right? Hogathon is the one for every foodie out there. It will basically involve eating loads of food. Sounds simple right? And it will be so much fun to even just see the participants hog their way around the food. The food items can range from cakes to burgers to cauliflower rice (eh). I am sure this one's gonna be super hit and with huge turnout.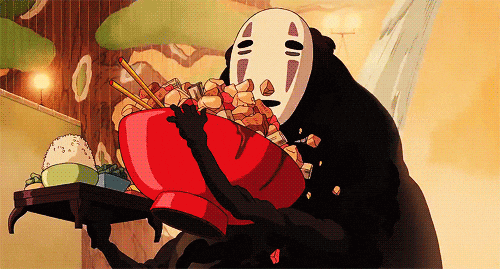 3. The Photoshop Magician Competition:
Famous artists like Leonardo Da Vinci, Michelangelo and even Zakir Hussain have made huge benchmarks in their works of art. But in today's world we have our very own photoshoppers who just with a few clicks can make you go awestruck with their digital works . With so many Photoshop applications available and also workshops which help you learn it, I am sure we will have some serious competition to see who comes up with the best photoshopped work.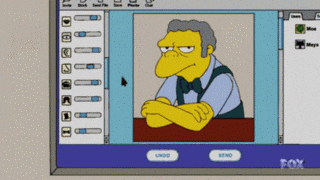 4. The Cleanliness Freaks

Competition

:
Though the "Swacch Bharat Abhiyan" is in full swing, there are still many cities in India which fail to reach this goal and hence this one's for all the citizens. There should be a cleaning competition. It's a call for everyone to become one, work together to keep your surroundings clean and win this not only for you but for your country too. And by clean we mean "Monica Geller" clean. So all the best with that.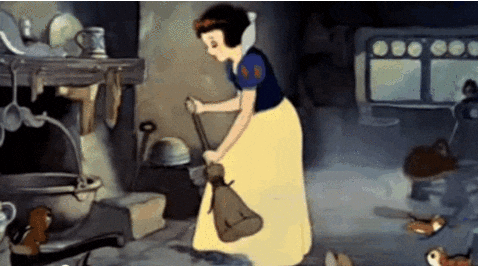 5. Travel Blogger Of The Year

:
With blogging and vlogging becoming famous, why not have something for these travel freaks. You basically will have to travel to the undiscovered parts of India and upload your travel story and photos, cool isn't it? This way we also get to promote tourism and help people reach destinations untravelled to.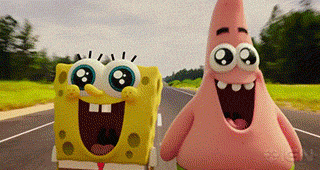 6. The Extreme Glug

Competition

:
We have happy hours in every bar around, why don't we have a happy hour game? It sounds fun right? A competition where the person who drinks the maximum shots or glasses of juice wins. I'm sure we'll get a lots of participants. But be careful not to over do it or else you'll find yourself in the nearest washroom puking.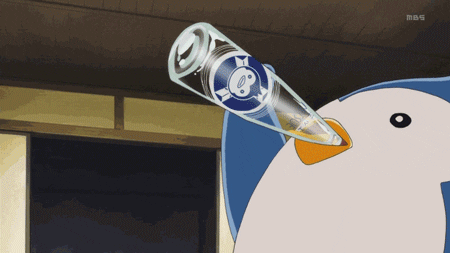 7. The Sleeping Beauty Competition:
And this one will be everyone's favourite. It is just a simple game where you have to sleep the longest. I know with all the work and stress and traffic and loans, we all crave for that one sweet dream: sleep. And imagine winning yourself a champion title just for sleeping. I think we all deserve such a competition. Don't we? Also, click here to checkout our article, to help you find better reasons to sleep.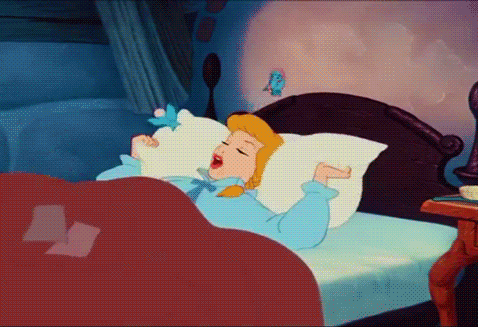 These are some of the fun filled competitions that we should definitely have. It will be loads of entertainment for the doers and the watchers.
Comments