Gone are the days where a conversation used to start with 'Let's grab a coffee'. We are in a world where everything starts and ends with 'Let's grab a drink', or 'Where are we drinking tonight'.
As a non alcoholic myself, I find it really amusing yet creative when people give different reasons for drinking. The reasons range from "I messed up at work, I need to drink" to "I just got promoted, let's celebrate and get sloshed". Be good or bad, people just find a reason to get drunk. It is like an escape from reality to most of them and for some, it goes on to become a necessity.
But then the bottom-line is Drinking may or may not be necessary but, people will always find a reason to drink. Here are a few quirky reasons which people give to consume alcohol no matter how lame they sound:
1. The Ex Mania
This tops the list. And I am sure most of us have used this reason to get drunk. The reason maybe "I just stalked him on Instagram" or "I saw her at a restaurant with another guy". Rather than accepting the reality and moving on , people find solace in drinking, thinking that it will help them get over. But instead, they end up drunk texting their exes or even landing at their doorsteps and making a fool out of themselves. So bruh it's time you grew up and moved on.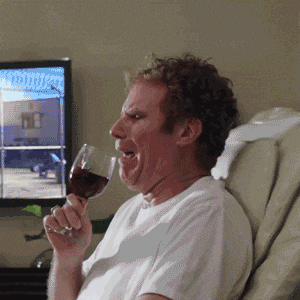 2. Blessed or Messed
Every relationship is important in our lives but it is never a smooth ride. It comes with problems, not just with your partner but with your family and loved ones too. No matter how much you drink, the problems you had before drinking are going to persist even when you get sober and you will likely have even more issues to deal with later. So 2-3 pegs or four bottles of vodka would not bring a change to your current scenario.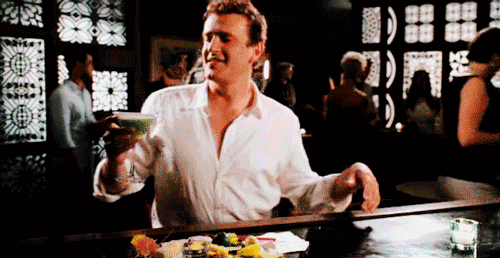 3. Happy Hour
Discounts always makes everyone happy. Doesn't it? So once you see an offer which says "happy hours" or "on the house", you just rush to the bar without a second thought. Just like a bee getting attracted to honey. It's all happy and gay until the overdose hits. Do you think it's really fun spending the day in bed with your head pounding, throwing up over the side of your bed (hopefully into a garbage can!)? Free hai toh kuch bhi karoge?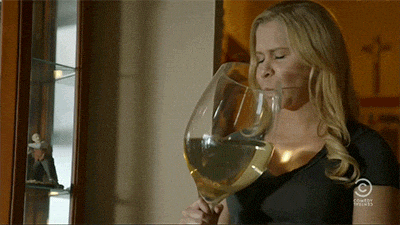 4. Weekend Nuisance
To kill the weekday blues, people desperately wait for the weekend. Saturday nights have become a carnival for most of the people . It is a norm for people to get drunk and have a blast and it usually becomes a routine. Here is where the problem begins – when it starts to lose the 'thrill', they drink more and more to find that elusive 'enjoyment' and this often stops people from finding pleasure from other things. Seriously there is other stuff to do than drinking every Saturday night.
5. The Alcoholic Doctor
Though it has been scientifically proven that alcohol (rum and gin) can cure cold and sore throat, but then some people just use this as an excuse too often, to get drunk . I mean dude, if you continue doing so, you would not need a doctor just for cold but also for many other things. So stop your expertise advice and see a doctor asap.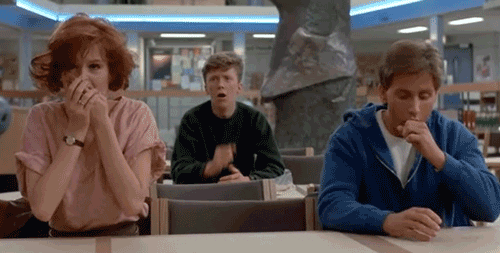 6. Confidence Where art thou?
All the introverts in the house, this one's for you . Many people assume that they can't really gel around with people easily, or get on the dance floor without a shot or two. Many people say it makes them more confident . But then have you ever noticed you're more likely to take a tumble and have accidents when you are drunk? Isn't it a better idea to just be yourself?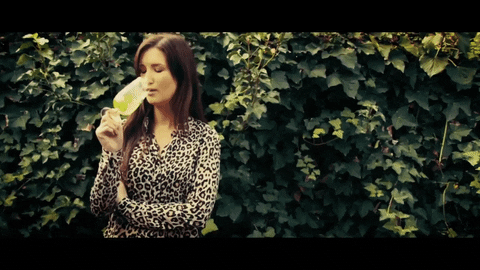 7. Peer Pressure
Many might think you are being cool when you are drinking, but the reality is you're really acting like an ass. As a little experiment, try hanging around your drunk friend when you are sober. You'll likely see that alcohol is making a fool out of your friends. Do you really want them telling you about the stupid things you did the night before? And moreover a friend who pushes you into drinking probably isn't a great friend in the first place. So choose your peers wisely and save yourself from the disgrace later.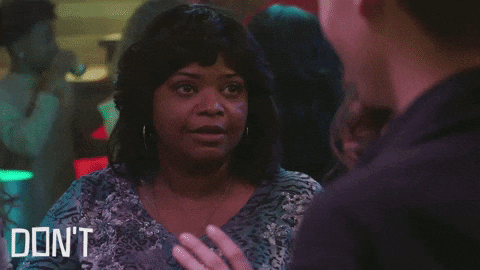 These are some of the most idiotic reasons you'll hear from people who want to go out drinking. So next time when you come across someone using any of the above mentioned reasons, you know it is an excuse.
Comments