Reality TV has gotten into every sphere of life. In the kitchen, in the dressing room, and in almost every other aspect of life, someone has found a concept for a reality TV show. And yet, can there be some aspects that have been left unexplored? Maybe, we are not looking at the real masala that the Indian audience will really enjoy. 
1. Star Toddlers:
Irrespective of the drama involving the concept, everybody seems to love the products of nepotism (atleast in the film industry). And this starts young! Imagine, if there were a show that ran around Taimur Ali Khan, and other celebrities' toddlers. Following them around as they go through 50 "Aww so cute!" expressions in a day. Undeniably, the magnanimous swarm of fans who adore anything about these celeb toddlers, will stick to their TV sets for this.
Add to it guest appearances from celebrity friends captured by cameramen hiding in play tents and houses around the celebs' actual house, and you have a winner!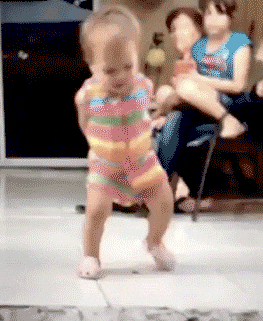 2. Celeb Snob Translator:
In our day to day lives, we rarely speak what we mean and more often than not swallow our anger. Celebrities need to do this even more carefully, as each of their moves, and every single word they utter is criticized. This makes me believe that when these celebrities are called to a reality TV show that will hire a translator for each of the celebs, it will be quite a sight. The translator will say what we know the celeb was feeling when a particular statement was made.
For instance, when asked about a relationship, while the celeb will say "We are just good friends," the translator will say, "I am with her only for her bod, please!"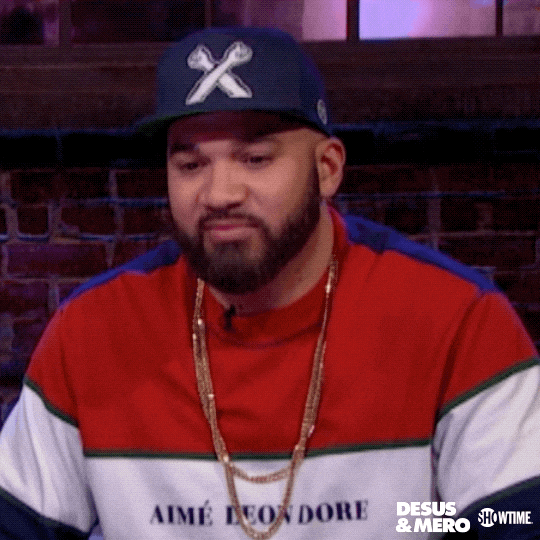 3. The Pregnant Couple Life:
Pregnancy is a tough time, visibly for the mother, but also for the caring father. He has to keep up with his wife's demands and cravings. These may happen at any time of the day or night. Along with this, there are also perpetual mood swings, some tough painful times when she really needs her partner, complications and many false alarms.
A reality show that follows this journey of a bunch of couples will be complete with love, drama and comedy. And as always, we already know how to increase the TRP with extra screaming and not being nice on national TV. Who in India has the guts to turn away from a pregnant lady and a drama filled suffer story of her spouse?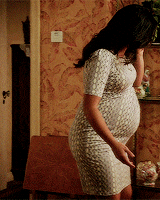 4. India's Next Drag Queen:
Becoming a drag queen is a hard process, especially in a country like India, where people are still grappling with the existence of LGBTQ community. Thus, it is difficult to find a lot of people who are ready to celebrate a person who is homosexual and likes to dress up and look like a biological woman.
So when a reality show on the lines of India's next top model surfaces for drag queens, the country will get to know more about them. Apart from this, it will work towards normalizing their existence.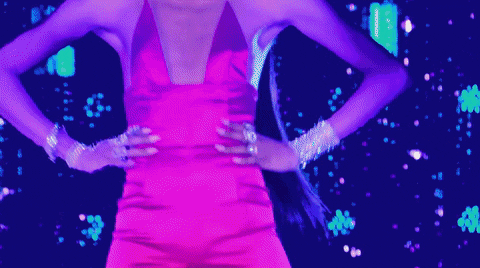 5. The House Help Gossip Queen:
A show among house helps, super-gossiper will focus on the posh societies, where there is a façade of elegance. This façade cannot continue inside their homes. And the only outsider who sees them like that is their house help. In most cases, these house helps reveal these super controversial fragments of news that they hear to each other, during the time of their rest.
The show will be judged on the basis of the quality of gossip and its revealing nature.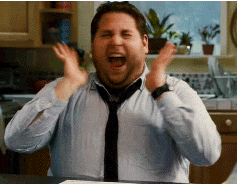 6. Judge India Judge:
When Chetan Bhagat started to judge 'Nach Baliye', I thought, there has to be a competition for selecting the apt judges, as well. This show will have people performing tasks to show that they are capable of judging other people. You should at least understand how to move to a beat before you start judging people who will work their asses off every single week to be on top. Thus, we present the concept of a reality show that judges a person's capability to be a judge and works as a qualifier to judge.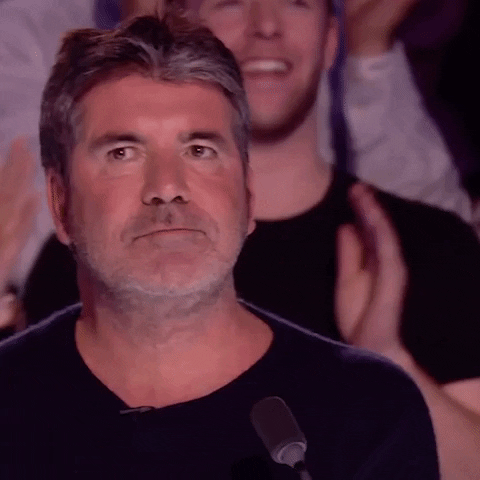 7. Lost in the village:
Uber rich heirs let loose in a village. Is that not a dramatic thought? Of course, they would have no facilities, just a hut and a regular agricultural job to earn money and survive. The contrast between their luxurious lifestyle and the village lifestyle will act as the fodder for entertainment for us.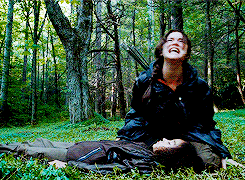 Comments