As a nation, there are numerous things that we excel at; being travellers, however, is not a part of that list. Throughout the world, we are counted amongst the people with the worst travel etiquette, and not without due reason.
1. Sky is the limit:
With our "Rules are meant to be broken" attitude, it is not difficult to spot the Indian passengers on any international flight. We are the ones who will repeatedly buzz the switch above our seats, making sure that we have the undivided attention of the airline staff. After all, there is a different kind of thrill in ignoring the "fasten your seatbelts" sign, or standing up while the plane is still taking off, is not there? From fighting for the overhead stowaway space to asking the air hostess if "there are any other things on the menu?", we do not shy away from making sure that we get our money's worth.
When it comes to international flights, middle aged men will insist on finishing at least one bottle of wine per person. (God bless you if ever take a Delhi to Bangkok flight- the uncles from Gurugram will leave no stone unturned to include you into their "stag party" while simultaneously burping the whole time.) Our favourite part of the entire flight is when the flight lands- and we insist of felicitating the airline staff by giving them a standing ovation at least fifteen minutes prior to de-boarding.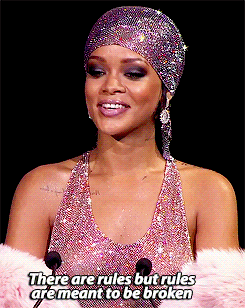 2. The Dal- Roti Khao syndrome:
Anyone who has ever traveled on pre-booked holiday plans knows exactly what I am talking about. Not ready to adjust our palettes to the local cuisine, we keep insisting on finding Indian food everywhere. And while "shudha shakahari bhojan" might not be difficult to find in any Indian city, I dare you to find something so easily in a European country. It is only when one steps outside India that they realise that a "cheeseburger" isn't exactly vegetarian. Not happy with the options in front of us (remember Kangana Ranaut in Queen?), we try and customise every single thing, till the time a Risotto tastes like khichdi.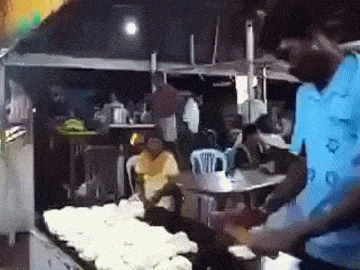 3. Simon Go Back (only not):
Yes, as a nation, we are obsessed with fair skin- and this obsession only gets magnified when we happen to come across anyone remotely Caucasian. When not content with simply gawking from a distance, many of us believe in going and simply striking up a conversation, with a "Hello, you from London? Myself…." Beaches like Baga and Calangute in Goa have no dearth of desi men not just openly ogling at white women, but even asking if they may be allowed to get a picture clicked with them. And why just Goa? Go to any place across the globe, and seven times out of ten, the people indulging in indecent behaviour around women will be Indian.
4. Behaving Like A Brat:
It is a fact that children learn from the behaviour that they witness around them. From throwing tantrums by lying prostrate on the floor, to sticking chewing gum on the side of the hand-rests, our children are severely ill mannered. Not used to clear instructions and rule- breaking followed by punishment, most Indian children will openly flout their parents and trouble the fellow travelers. Sad, but true.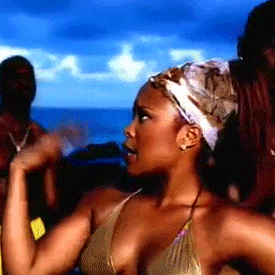 5. Freebee Situations:
Nothing like a little memento to take home, especially if its free, right? Blankets and headphones, cutlery (plastic and otherwise), even the little hundred ml bottles of water that you get during flights, everything is quietly stowed into our hand baggage and carried home. While picking up the tiny bottles of toiletries from hotels is still considered acceptable, most hotels draw the line at bath robes. And who are the people picking these things? You guessed it.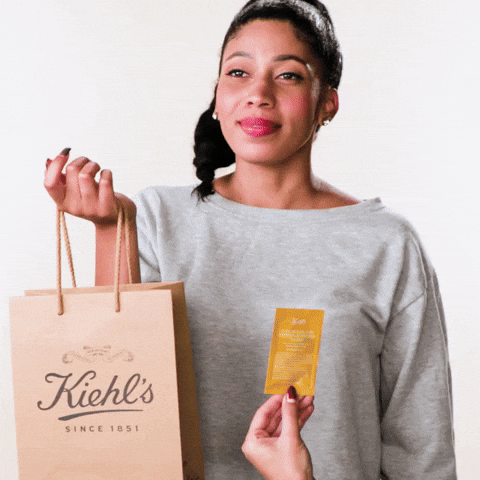 6. Bargaining everywhere:
At places where we cant pick things up for free, we must bargain. With skills that would make a Sarojini Nagar shopkeeper proud, we believe in reducing the quoted price of literally everything under the sun. And while bargaining is an accepted practice at most flea markets, certain shopkeepers, especially in Thailand have been known to simply refuse to deal with Indians, for they will haggle for an hour and even then not buy anything. Phew.
7. Tu Jaanta Nahi Mera Baap Kaun hai?:
Contrary to popular belief, this attitude is not something that is attributable only to people from Delhi. Not following rules in general is something that comes to us quite naturally. If the weight limit for hand baggage is 7 kgs, we consider it inauspicious to carry anything less than 8. VIP parking? VIP entry? Hell, even our temples have VIP darshans. Why should we settle for anything less then, when we travel abroad?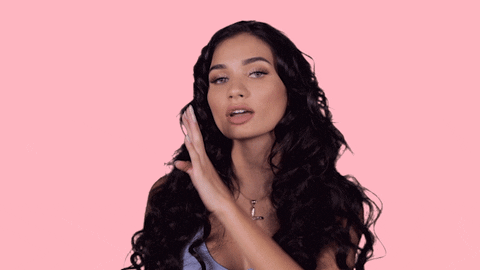 If one were to sum up all our vices into one characteristic, it would be this -From trying to get the Airline staff to upgrade our seats, to simply breaking queues, we just can't be bothered to follow any rules. It is for this very reason that staff members of almost all International Airlines do not want to be on flights that cater to India. We're known to be the best doctors, engineers, scientists in the entire world- is it really that difficult to be good travelers, then?
Featured Image Source
Comments