2020 is off to a great start. The first two months have not even ended yet and the news has already contained things like World War 3, coronavirus, and massive environmental disasters in Australia. The new decade has brought no peace or solace to this increasingly chaotic world and one cannot help but wonder if this is, indeed, the end. Maybe it is. Maybe it is not. Who knows?
But hey, there is a lot of movies that you can look forward to this year! Some of them have already been released, as of today, which is the 10th of February. But there's plenty more to come. So forget about the almost certain demise of the world and let us take a look at some promising features that this year could give us.
1. Morbius:
If you, like me, spent your childhood watching cartoons on TV then you might have seen the Spider-Man animated series. One of the villains that especially creeped me out during that show was Morbius, the living vampire. In the show he has blood suckers on his fingers and looks creepy as hell. That's probably why it's fitting that they have Jared Leto playing him in a film.
Part of Sony's Venom-verse and featuring some surprising connections to MCU's Spider-Man, this is another attempt by the company to branch out into the super-villain/anti-hero territory. Leto has been reported to have gone method again with this and that alone is reason enough. Hopefully, this doesn't turn out like Venom (even though I loved that).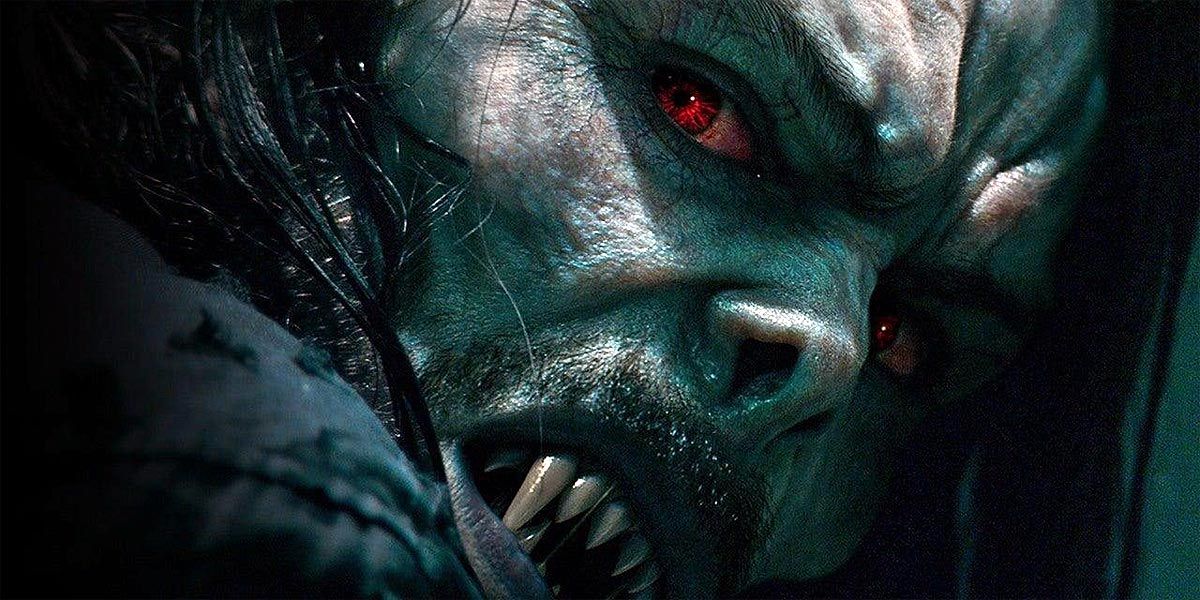 2. Dune:
Frank Herbert's beloved science fiction novel has been adapted before, by David Lynch no less. However, the quality of that adaptation has been widely up for debate. Some have even questioned if Dune can be turned into a film, let alone a good one. Denis Villeneuve, the man behind Blade Runner 2049, Prisoners and Enemy, might be the man who answers that question.
Starring Timothee Chalamet, Oscar Isaac, Rebecca Ferguson, Jason Momoa, Josh Brolin, Zendaya, Stellan Skarsgard and Dave Bautista, this film may be the one that changes it all, as far as sci-fi is concerned. I mean…look at the cast. Insanity. I cannot wait.
3. Zola:
All right this is an indie film and if you are turned off by the word "indie" then I feel sorry for you. But for those of you who do not fall within this category, Zola is the perfect movie for you. The movie is based…wait for it…on a Twitter thread! That's right. It's a thread that details the adventures of two strippers who head out to Florida for a vacation and let's just say that a lot of shit goes down. It's created a lot of buzz at Sundance and will be released by A24 this summer. I'd love to tell you more about this, but I sincerely believe in knowing as little as possible before a movie. Watch this. Support indie cinema.
4. Mulan:
Disney has been notorious for cash grabs in the last few years, which, obviously, is a reference to all of their live-action remakes. Pointless and thinly veiled attempts at just minting money, these movies are literal scene by scene remakes of their animated superiors and honestly, I hate all of them, despite the sheer amount of talent involved (or wasted).
Mulan, however, is different. Many have talked about how the original animated film was not close to the Chinese poem that it adapted, especially given its cultural significance. The live action remake has been promoted as being closer and more faithful to the original. While it's hard to take a major studio at its word, the trailers to point towards what they're claiming. If you watch one Disney live action remake, this should be it.

5. Black Widow:
You know what it is. The Black Widow. Natasha Romanoff. Yes, I know that her character died in Endgame, and if you don't know that then please do invite me to that rock you live under because it must be deathly comfortable over there. But yes, she's dead, which is why the movie is a prequel to Endgame. The trailers are excellent, showcasing Black Widow in all her glory, and they even have the white costume!
The film boasts a very strong cast, including the likes of Rachel Weisz, David Harbour and Florence Pugh. It is long overdue, especially given the number of female solos in the entire MCU line-up (hint: it's just one). Let's hope it's more than just a gimmick and kicks some actual ass (like Birds of Prey, holy shit that movie was amazing. Please watch it y'all.)
6. Wonder Woman 1984:
Yo, you thought that I was going to make a list without a shout-out to my main girl? Thin again, brethren. My queen, my goddess, is back again in a sequel that has been kept so under-wraps that I almost suspect that they straight up killed anyone who leaked something or tried to.
Jokes apart, the sequel to Wonder Woman has been awaited for a long time and rightly so. Starring Pedro Pascal as Maxwell Lord and Kristen Wiig as Cheetah, WW1984 is going to be movie to watch out for this year. It's got the same crew, the same minds behind it and of course, Gal Gadot, looking absolutely divine in every frame she's in. Seriously. I wish I was kidding but I am not. Look at her. And trust me, you SHOULD be excited for this movie.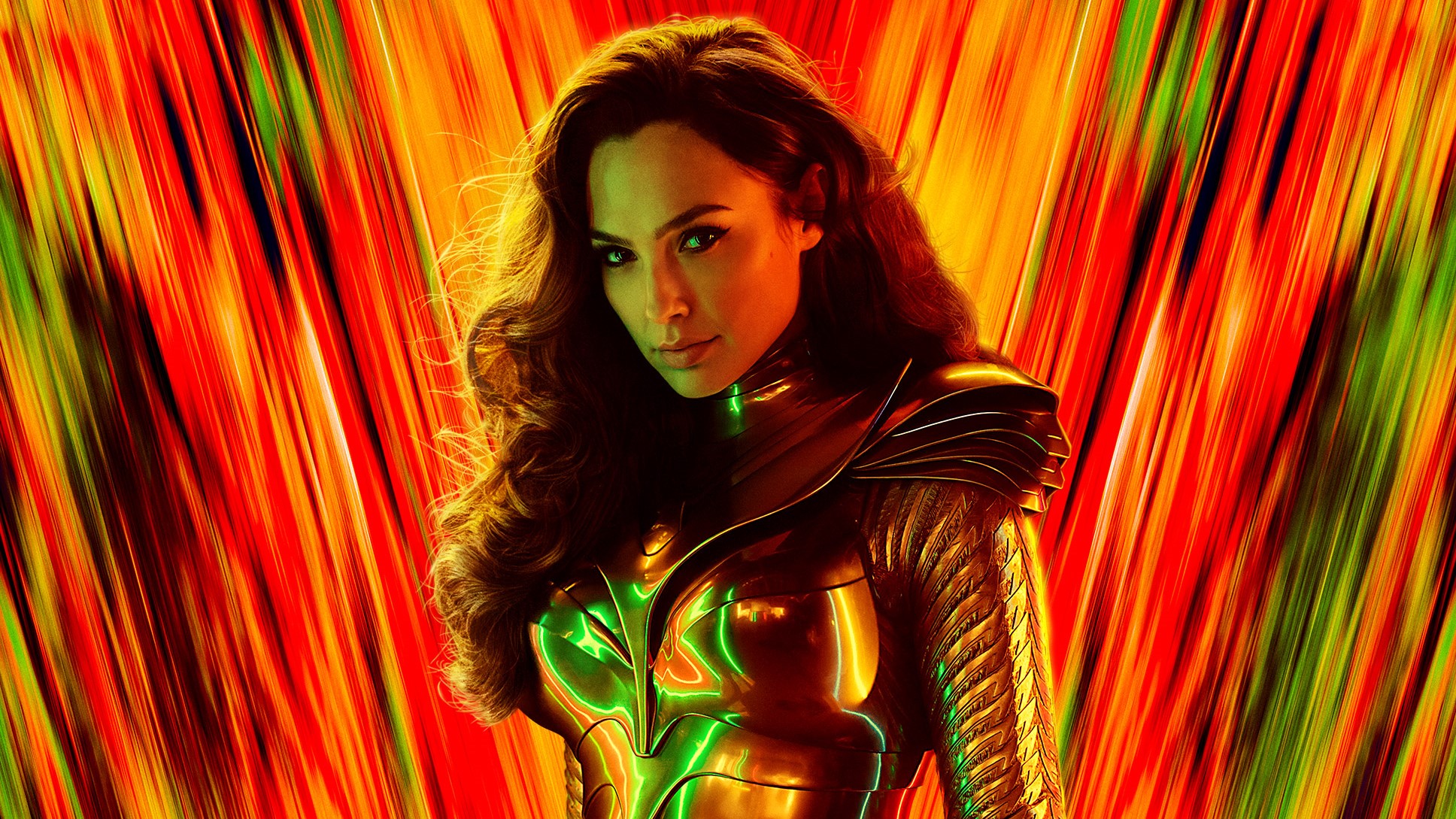 7. Tenet:
I thought long and hard about the final movie to put in this list. I mean, No Time to Die, Fast 9 and a whole host of movies are coming out and you've probably seen the trailers for a lot more. So no point mentioning those.
Tenet, on the other hand, is possible the most secretive film to be released this year. Literally nothing is known about this film and even if you watch the trailer, it makes zero sense. People jumping on buildings? Off them? Cars rolling backwards? What? My brain hurts already and I know it's going to go bananas once the movie actually makes it to the big screen.
Directed by Christopher Nolan…haha, that's it, bro. What more info do you need? Go and watch it when it comes out. That's all I have to say.
*
And there you have it. The list of movies that you definitely should watch this year. Take a loved one with you, because you never know which film may be your last. Hahaha.
Find our other articles on movies, here.
Comments