The algorithm of life is sometimes much defined in a non realistic way. Study in school, study in college, get a job and then get married and keep doing your job. For most of us, our jobs are just a tool that help us financially and tide over daily chores of buying stuff. 99% of us hate our jobs and that is why this is going to help you with some pretty good ideas.
The irony of getting a job that you like, is that it does not exist. You could get bored of the work, the surroundings, the commute, the nosy neighbour in the next cubicle, your manager or even the simple fact: that the job is too monotonous. Most of us continue our lacklustre jobs even so, just because we need the money. But there comes a breaking point in everyone's life when they can not just take it anymore. Something inside us snaps and that is when its time to hunt the magic button. The blue button named Resign.
It is a very subtle process for average people, but when someone who is really fed up, quits, it creates an aura for a ridiculous way of resignation. Let us take a look at some of the most funny ways people said good bye to their jobs.
1. Saying It With A Code:
Writing code is no joke these days. The requests from clients regarding working of applications has become more complex and requires complex code structure. The part of thinking of a code structure, the code itself and then the working of the application requires much patience. So when a coding guy decided to quit the organization for not being appreciated, what did he do?
Introduce an extra line of code that has no meaning. (Good luck decoding that thing)

Deleting an entire block of code

Creating an output that would read "Christmas party at the boss's house tonight".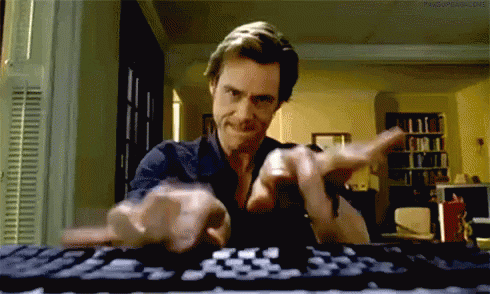 2. The Walk Out:
Waiting on tables is not a glorious job, yet most people who do the job, do it with pride. The hotel staff is usually on the receiving end of the fury when a restaurant does not work as expected. But every one needs the job, so no one says anything. Until one of them takes the leap and decides to call it quits. But doing it in a way that is remembered, matters. So he did not spit in the food of the patrons. That is too mainstream.
He just yelled at the top his voice when the restaurant was full, "The sewage pipe is leaking in the kitchen" and walks out calmly.
Keep calm and walk away.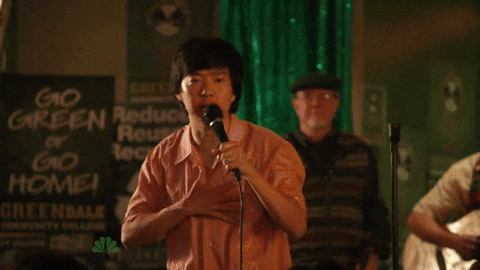 3. The Boss Mimic:
While at office party, the person who had decided to quit his job gets heavily drunk. The people who are in on the conspiracy create a scene that the drunk guy is an amazing mimic and would like to do an act of a TV hero. When the drunk guy reaches the stage and starts, surprise surprise, he does an amazing act mimicking his boss. The act ends with a statement which was kind of implied, "I am fed up of the job, so you would not see me anymore". The crowd cheers on, much to the embarrassment of the boss.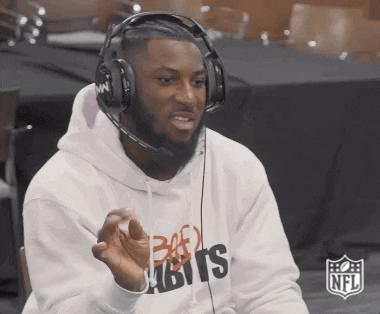 4. Popping The Question:
A graphic designer is someone who has a lot of creativity since he needs to come up with a different layout every single time. The patterns can not be repeated either so this is someone whose imagination is really wild. A mistreated graphic designer decided to go on a different route to quit.
He created a pop up within the application that he was working on. It showed up when the application was hit on the web. The pop up read: The Designer you treated poorly has decided to leave. Good luck finding a new designer. The pop up had three buttons : 1. Ignore 2. Contact HR 3. Renegotiate.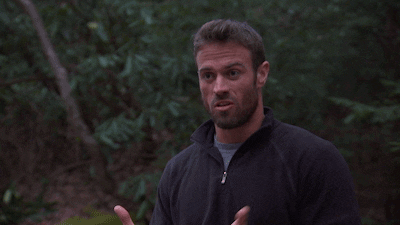 5.  The Inversion:
Working at a departmental store like RMART or BigBazaar can be a bit of a hassle. The huge flock of crowds that swarm in, do not buy anything and just leave stuff on the ground can be difficult to handle. Add to that the long stressful hours an employee spends standing all day. So when a disgruntled employee felt it was time to call it quits, he arranged all the boxes of cereal upside down and walked out as if nothing happened.
It is not a big deal, but it is bound to drive a lot of people crazy, just looking at all the inverted boxes.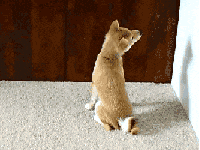 6.  In Memory Of:
This is something that I have never come across or heard of in my group, but this had spread in social media. An employee who quit put up pictures of himself in undisclosed locations. The employees who work there have been discovering his pictures since he left. Apparently it continued for over two years with one picture being found at the back of a wall clock.
Seems like a harmless idea though.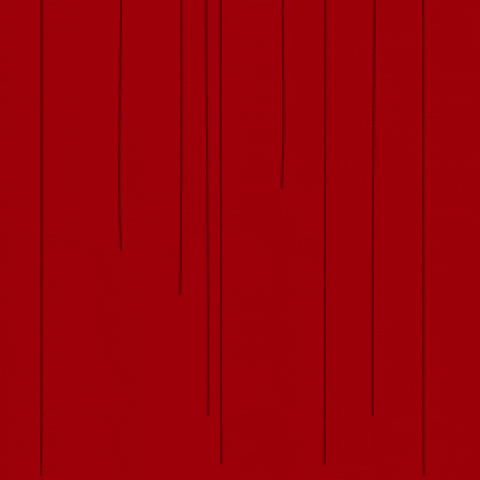 7. Resignation on Toilet Paper:
This seems to be a trend among job holders who have absolutely reached the brim of their patience. The predicament is pretty simple, get some toilet paper from the office, write a snarky note and leave it at the boss's table.
In case they need to make it more quirky, an employee made a small drawing of a toilet too designating the future of the company. Maybe spreading the Toilet Paper over and around boss's seat would have been more on the nose. But, there are always ways to better these things.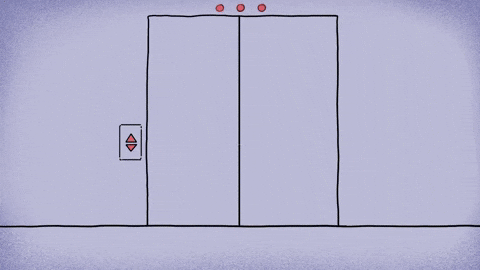 There are a lot of people out there who are unsatisfied with their jobs. Being angry and letting all hell loose is something most people do. But with a tinge of creativity, you can let the opposition know, you did it with class and you do not care much about them. That has got to sting a lot and that is what it is all about. Being remembered for making a point.
Find our other articles on weird things people do,here.
Comments