A friend of mine recently remarked that there are only two season in India- Mango season, and Wedding season. And we, ladies and gentlemen, are bang in the middle of the wedding season. Starting from the end of October, weddings in India go on till the end of February. An excuse to dress up, click sassy pictures and eat endless food. There is a reason everyone loves Indian Weddings.
However, there are certain aspects that remain common across the world, from Chandigarh to Canada, like the presence of Dal Makhni in the menu. And while we may boast about how our weddings are equal to that of Harry and Meghan's, our manners at our weddings certainly fall short of that standard (by a long shot).
Do not believe us? Here, we have a compilation of actual irritating things we do as guests and we need to stop:
1. Being the super enthu- Aunty:
This one is for all my ladies reading this post. Yes, we understand that going to meet the bride in her dressing room is the desi equivalent of going backstage to meet the star before a concert. But please, do also bear in mind the fact that poor woman has been sitting in the same position for atleast the past four hours. What is worse, she has to spend another twelve hours with fake eyelashes glued to her eyelids and that heavy dupatta glued to her head.
If you absolutely must take a selfie with her, remember that touching the bride or her make up is a strict NO [she has spent a bomb on it.] While we are on that topic, asking other young women when they plan to enter the world of blissful matrimony is not too good a conversation topic, either. Auntyji, starters khao, aag na lagao.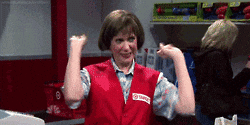 2. Got enough on your plate? :
Even a ten year old understands the host pays according to the number of plates used up by the end of the evening. And yet, what is it that we do? One plate for the Indian food where Butter Chicken, Dal Makhni, Palak Paneer, Chicken Biryani and a hundred other things must fight for space. Once that is done, we realise we still have not tasted the Chinese or the "live Italian Corner", which, in turn means a new plate. Our tip? Clear off whatever unfinished food you still have on your plate, use a paper napkin if you must for that OCD. But try and reuse the same plate as long as you are still on main course. We promise, the pasta would not feel insulted.
3. Picking up the Bride and /or Groom:
This one goes out to all the hatte- katte young men who seem to be missing their dumbells too much. When comes the time for the Warmala- [the traditional exchange of garlands between the bride and the groom.] it is at this very moment that our young men feel the urgent need to pick both the participants up and raise the difficulty level of the game.
Whether or not the Bride and the Groom desire to be subjected to such Olympic lifting, they are picked up. Additionally thay are expected to complete the Warmala up, up in the air.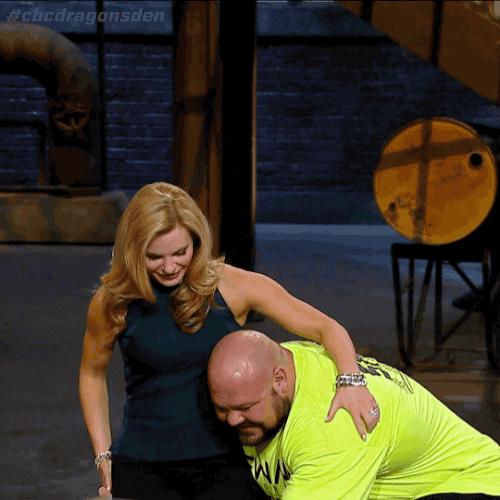 4. Sad, shitty recycled gifts:
We can not stress this one enough. It is almost 2019 and we promise you, nobody uses a wall clock to know the time. Which means it does not make a good wedding present. While dinner sets and bed sheets are still a good idea, remember that everyone has different choices. Eventually, the gifts are for the bride and the groom. So the Tom and Jerry themed bedsheet your six year old received for his birthday is not exactly a good wedding present.
No, Aunty ji, the saree you picked up at a Meena Bazaar sale five years ago is not a good option, either. Our advice? There is nothing greater than the gift of choice. Gift cards are a good option, but our favourite remains the envelope [Lifafa, if you must] with the customary one rupee coin taped securely to it.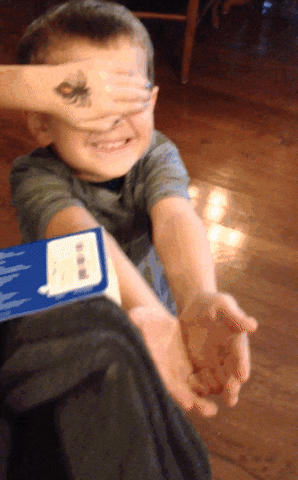 5. The ill- mannered Baraatis:
It is quite funny to see how young men who will declare themselves true feminists on social media, will expect special treatment from the bride's family cuz AAKHIR HUM BARAAT HAIN BRO! Drunker than a fish left in a bottle of whisky, they will continue to dance around the groom, refusing to let him enter his own wedding.
They will shower the Dholwala with innumerable Rs.10 notes, making sure that the Baraat moves at snail speed. Arrogant and Unapologetic, our Baraatis expect preferential treatment throughout the wedding. This is in addition to not losing a single opportunity to scoff at the arrangements. [The gravy for butter chicken and paneer lababdar is the same, nai? And too much salt in the raita! Jalebi toh saari thandi padi hai!..]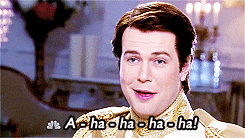 6. Click Click Click:
Ever observed the expression on the face of the couple when you go to the stage to greet them? [Ab bhai paise diye hain, ek photo bhi nahi le sakte?] Unless you are family, it literally makes zero sense to climb all the way on to the stage simply in order to get yourself clicked with the newly weds. What is more, since it is the wedding photographer clicking those pictures, the chances of you receiving them is a little low [unless you plan on pestering them later on.] But you do end up making the newly weds hurt their cheeks in all the delayed picture taking session.
Put that iPhone to some use, and click as many pictures as you want of yourself, minus the bride and the groom. As compared to a far off shot where all of you are doing the obligatory smile, make some real memories and click yourself with your family and loved ones, without going all the way to the stage. While most weddings these days have a designated, decorated area for clicking pictures, the abundance of light at any Indian wedding is enough for a professional photo shoot. Click away to glory.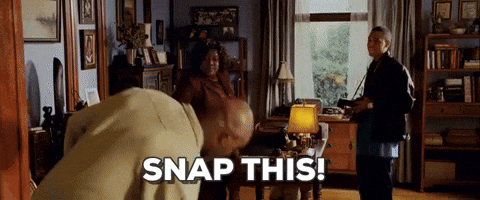 It might be just another celebration for us, but for the two people getting married, it is probably one of the most important days. Who knows, by keeping this tiny things in mind, we might just be able to make it a little better. Marriages might be made in heaven- but weddings are a different ballgame altogether.
Comments