Its all about the zone. There is a popular saying among guys that goes,"Bro, if she is not drunk dialing you at 4 am in the morning, you probably are not the one."
Life for most guys in college and after is just one big happy ride. It mostly includes long and aimless drives/rides with their buddies. The group of people who will curse randomly and not give two cents about their future.  They will eat at cheap places where houseflies are as welcome as customers are. It all seems like one big happy picture.
Remember the fun the trio had in the movie "Dil Chahta hai" before Shalini came along and the movie became a love based drama. Its not something you would want to happen with your gang either. But such is the cruel paradox of life, that one guy from the gang does go on that path.
A guy will try to woo his significant other in numerous ways. Sometimes he will succeed, other times he will get "Zoned". The gang usually watches from a distance, not because they want to. But because the study of the zones is something that has tormented the guy folk for a long time now. The web is intertwined so deeply, that it becomes easier to associate it with everyday terms. Here are a few zones that the gang of guys have been able to figure out.
In line with the alignment of the sun(from morning to evening):
Disclaimer: In all the below sentences, the word "Bhaiya" is present at the end. But it is only visible and heard to the keen, silent observer.
Here we go:
7 am: I always place an alarm, but I never hear it and cant get up. Please call me and wake me up. #AlarmZoned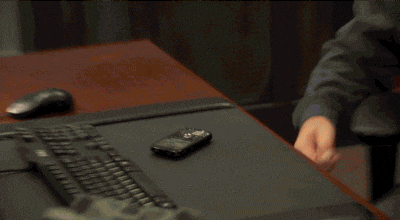 7.30 am: There is no milk at my home, can you please get a packet of milk while coming over? #BigBasketZoned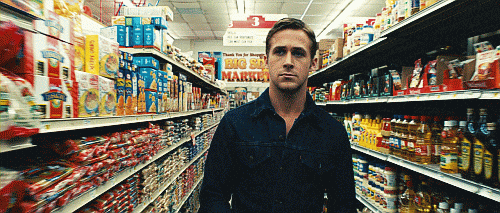 8 am: Can you please pick me up for office ? #CabZoned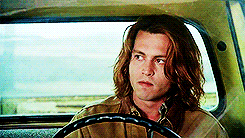 8.10 am: (Post the pick up and while in heavy traffic)These songs are so old, play some songs to set the mood right #DJZoned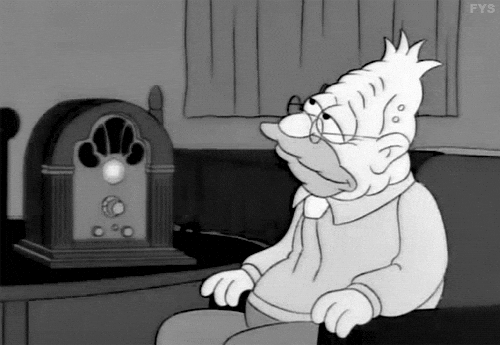 9.00 am: I do not like canteen food, lets go to the tapri and eat spicy food. #FoodieZoned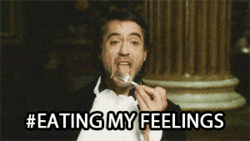 9.15 am: There is too much stress in my life, my room mate is a witch. Light up a cigarette for me, will you #LighterZoned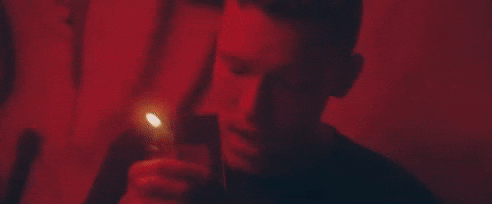 10.30 am: My code is not working, i made sure everything is right. Can you please take a look ? #ProgrammerZoned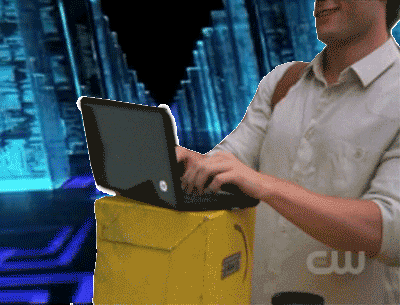 12.00 pm: I just got a call to collect my parcel from Flipkart. But its too hot outside. Can you get it for me while I finish off some work? #ParcelZoned
01.30 pm: I think I had too much to eat. Lets go for a walk. Can you keep count because 10,000 steps are recommended a day. #PedometerZoned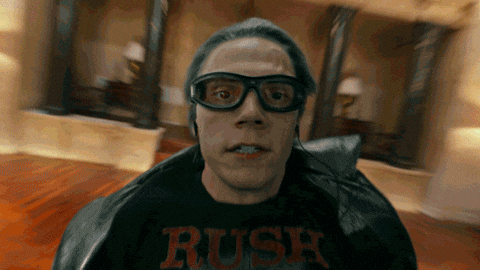 03:30 pm: I am feeling very sleepy. Tell me something funny. #JokeZoned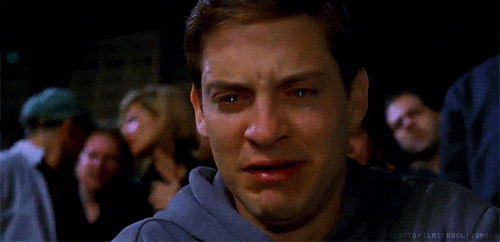 07:00 pm: At the gym. I do not quite know how to use these instruments. Can you teach me so that my form is right? #InstructorZoned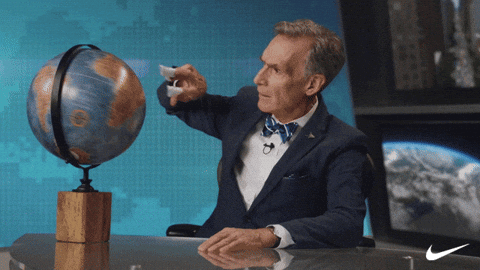 09:00 pm: Dinner seems to be boring healthy food. Can we go on a long drive and get something nice to eat? #LongDriveZoned #DessertZoned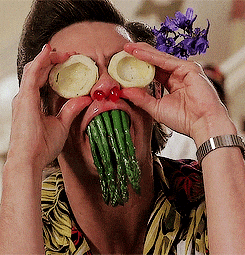 And last but not the least, with the sound of a distant drum roll that seems to only be getting louder with time:
11.30 pm: All this is fine, but I have never thought of you in that way. I have never looked at you in that light. #FRIENDZONED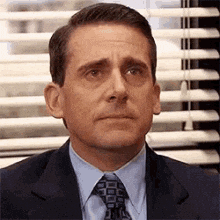 But despite all that we have tried to understand and decode, the zone is still pretty much Bermuda's triangle to all entangled in it. So much so, that the Ross was declared "Mayor of the Zone" by Joey on the series FRIENDS. Start looking guys, someone come up with something to help solve this mystery.
Until then it seems we are all looking into an abyss.
Comments