Not all people in this gigantic world believe in living simple. These people also do not believe in eating simple. If you are thinking about the people who mix Pepsi with Mountain Dew and Mirinda and Fanta and Sprite, well that is completely normal. What becomes weird is when people combine cold drinks with hot food! And all this does not stay the same; there are different levels to this insanity:
1. Kebab mein Dahi
These are the ones who love mixing food with dahi. Imagine Sambhar – chawal and some pickle. That surely tastes good but then sab kiye – karaye par dahi pher dete hain (they destroy this heavenly dish by adding curd to it). What harm will the dahi do if they eat it separately but they have an answer to it as well, "Problem kya hai? Sab pate mein jaake mix toh hoga hi na". In that case, why don't you guys mix vegetables in your chapathi and eat it that way? There are people becoming thin because of seeing the combinations you make. Stop in the name of God!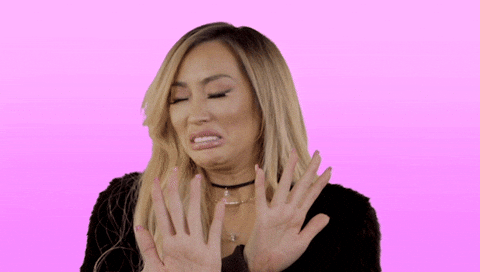 2. The ketchup song
These are the ones who mistake every dish to be French Fries because they love adding ketchup to them. What's this now? Having dal – roti and adding ketchup to it. Why? Why do you insult dal? It gets its price high in the market because of its hurt ego. Now, rajma – chawal is most of the people's favourite but many don't like that as well, yes, they add ketchup to the duo. Such insult, much hatred! The ones having the duo today, try not to imagine ketchup in it, happy digesting!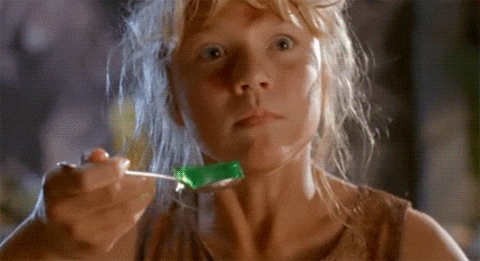 3. The ones with the food swings
Ever heard of mood swings? You must have. But have you ever heard of mood swings that take place faster than the time sound takes to reach one's ears? You must not have. These people bring stuff which is meant for consumption sticking to a category of a particular taste but these guys either become scientists while trying it or they have those lightning fast mood swings. One such example is of Kurkure and water. No, it ain't normal to mix both. The masala quoting on that Kurkure stick is like its clothes. Why do you remove them, shaming and ripping the stick of its identity? That is cruel.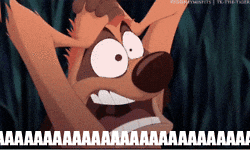 4. Khatta Meetha
We all know how pregnant women can have weird cravings any time but little do we know that it's not only them, who crave for weird stuff. The people out there, irrespective of their gender, are the papa of it all. Now if you put namkeen in an ice-cream, how would it be like? The ones who do this would be smiling ear to ear. What about the mithai-aachar duo? Are the taste buds still budding? That's worse than any nightmare!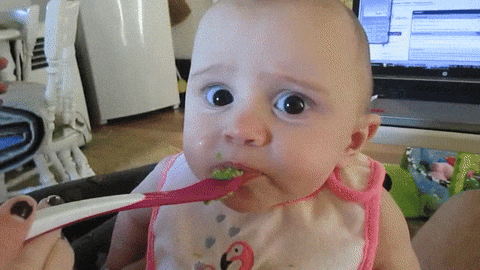 5. Ketchup + Dahi= Tabaahi
This is the fatal level one makes to, and there are many who stand at this position. The best of the worst combinations one can ever have with a satisfied soul is a combination of curd and ketchup. This isn't a joke! And that is why the word 'insanity', because these people do justice to it. Adding dahi to that tasty pudina chutney can kill a person. These combinations are deadlier than a silent fart or an atomic bomb. Do you see the level of cruelty here? If not, just taste any one of the above combinations and you'll know.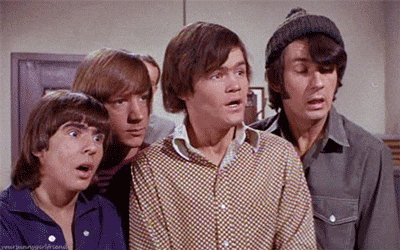 Being unique becomes a different thing altogether when we see people consuming deadly mixtures of food. They can be called the 'failed scientists', the ones who just disgust other people. But then, we have the freedom to eat whatever we want, right? We cannot respect such choices but trying to do so is not impossible. If you guys have experienced much more deadly combinations, let us know in the comments section, because making people aware of fatal sights is one's social responsibility.
Comments